LEV ENGINEERING LIMITED
Local Exhaust Ventilation Engineers
Bespoke dust, fume and ventilation solutions for Industry.

Design & Installation Services
We will design, supply, install and commission your LEV system from initial concept through to final completion. Turnkey LEV design will be carried out by our BOHS P602 accredited design engineers with over 25 years' experience within the industry. Our installation teams offer nationwide coverage and have many years' experience of installing all types of industrial ventilation equipment.

LEV Testing & Service Contracts
We provide thorough examination and testing (TExT) of LEV systems so companies comply with their legal obligation to test their LEV systems at least once in every 12-14 month period. We provide nationwide coverage and can offer a service package to our clients that consist of both service and LEV testing of their equipment on an annual basis.

LEV Products
We offer a wide range of products for LEV, general ventilation and evaporative cooling applications. These can be purchased as part of a bespoke system or individual items depending on the clients requirements.

Mechanical Solutions
We can supply time-served, skilled engineers to assist you with all of your mechanical engineering problems – whether it be planned maintenance schedules, shift and holiday cover, plant and machinery installations or refurbishment.
Who are we
LEV Engineering is a provider of bespoke dust and fume extraction systems, evaporative cooling systems and general ventilation systems for multi application requirements. We design systems to incorporate the clients expectations but also to meet the industry standards and regulations set out in HSG 258. Our installed systems provide a comprehensive solution to many airbourne pollutants.
Industries we cover:
Welding & fabrication
Metal working
Woodworking
Aerospace
Automotive
Battery research, development & production
Construction materials
Paint spraying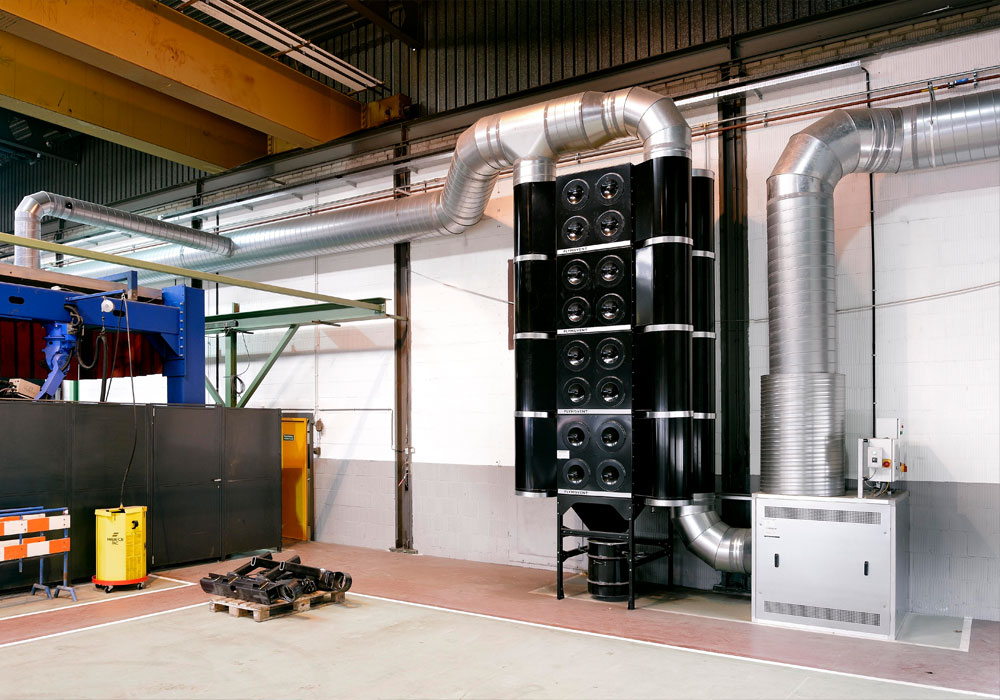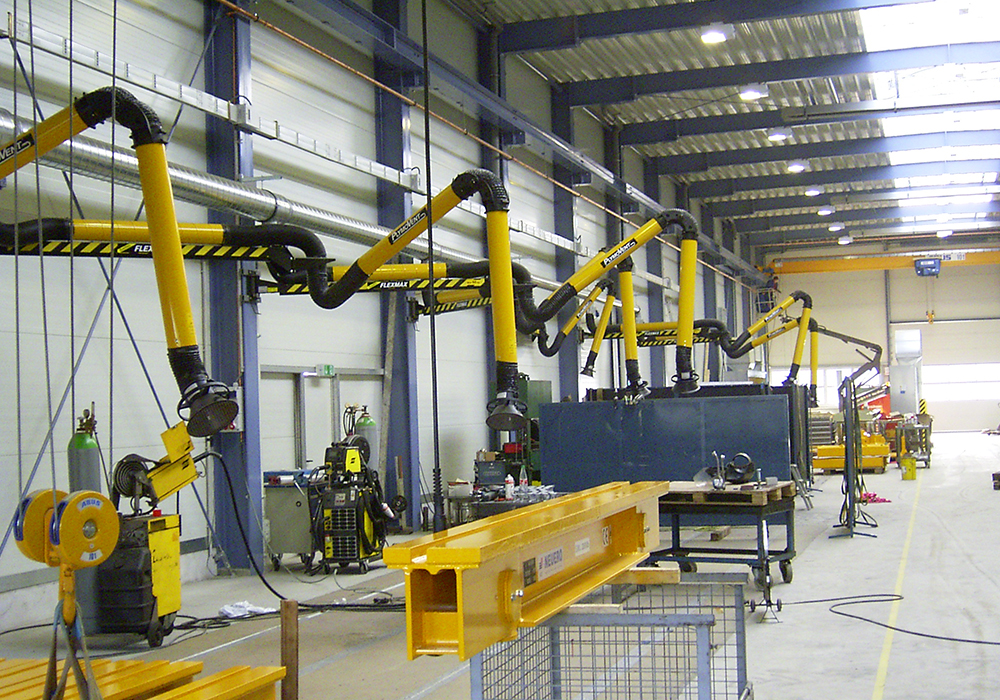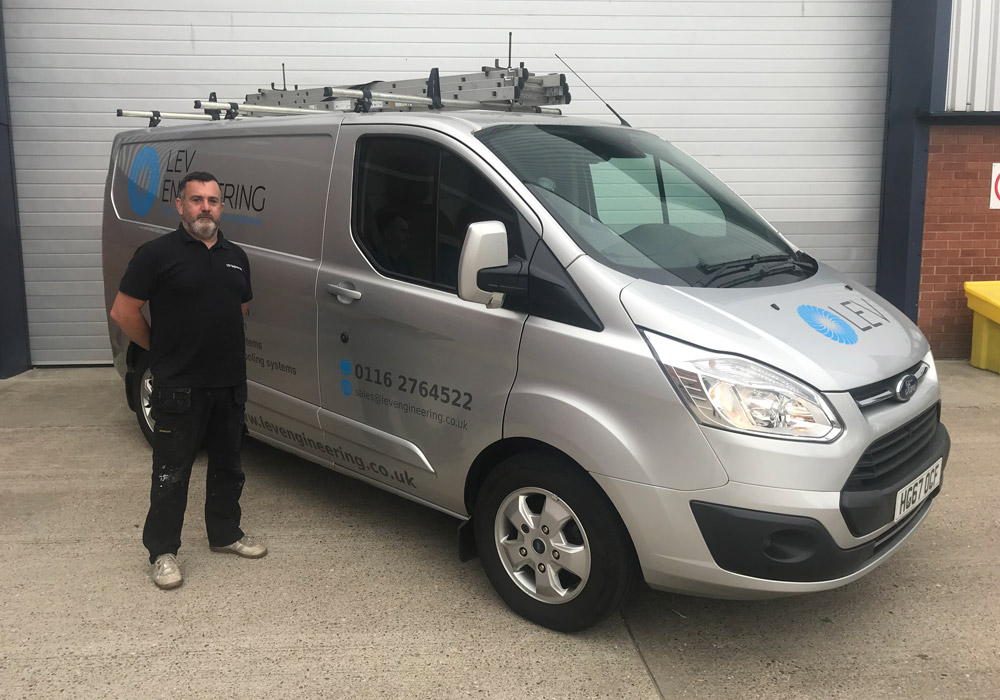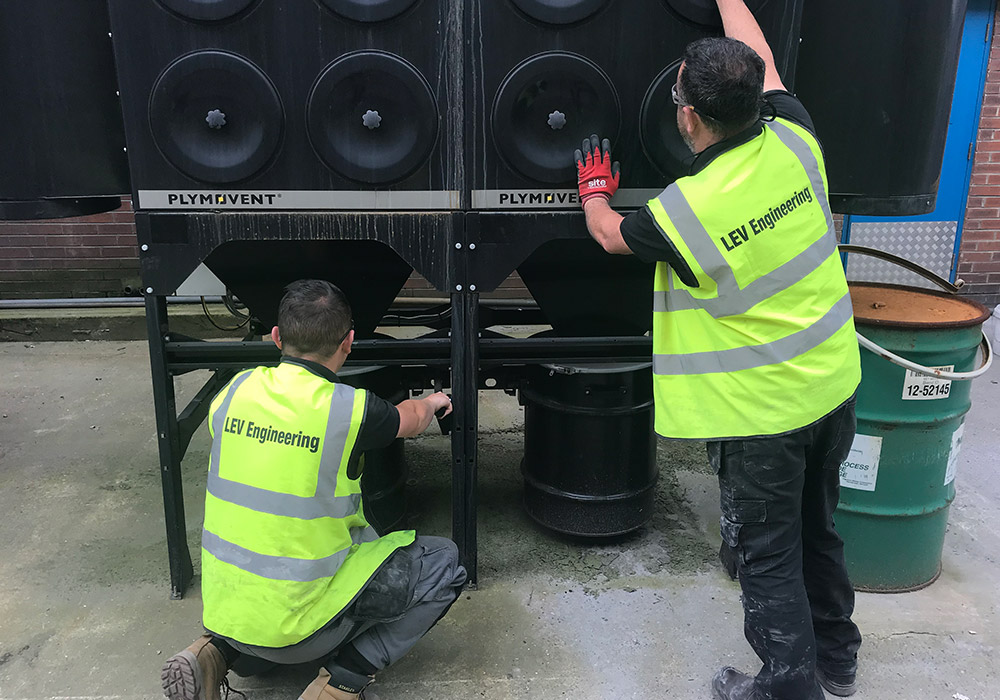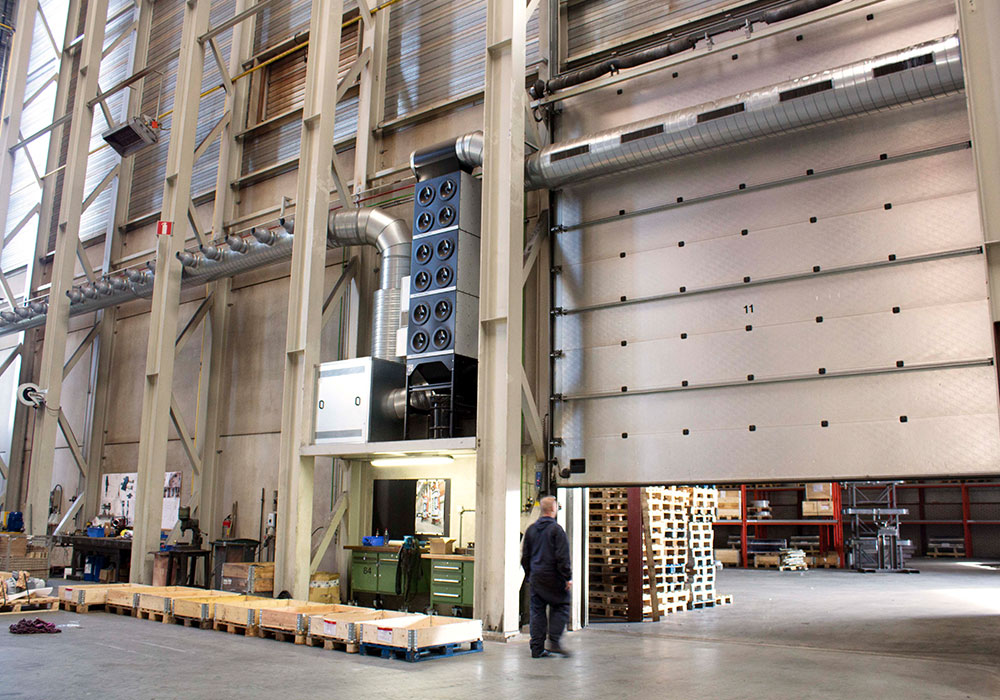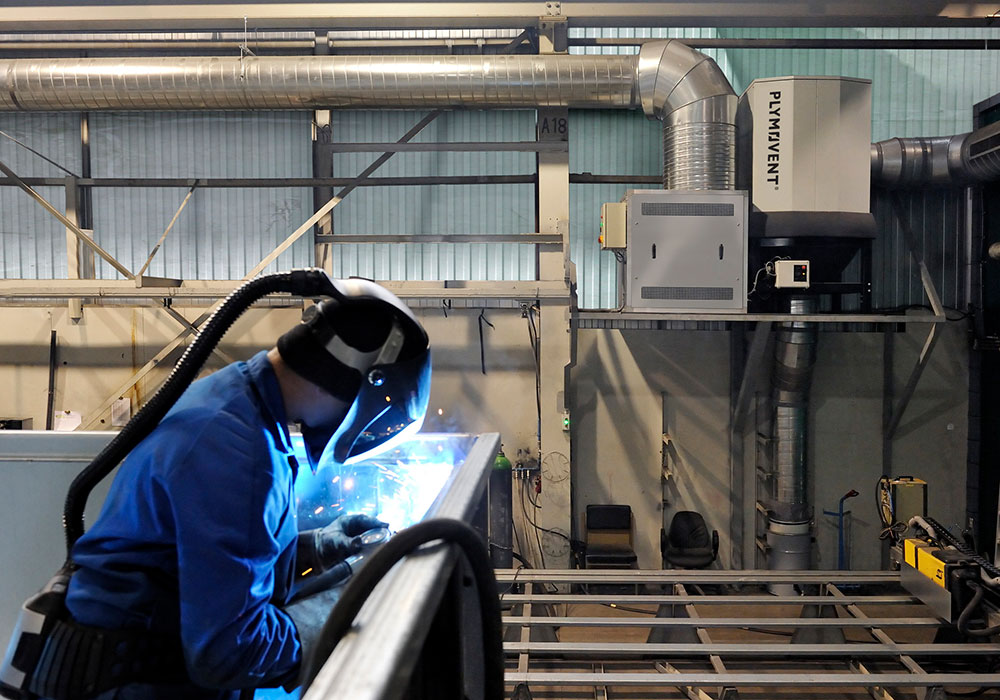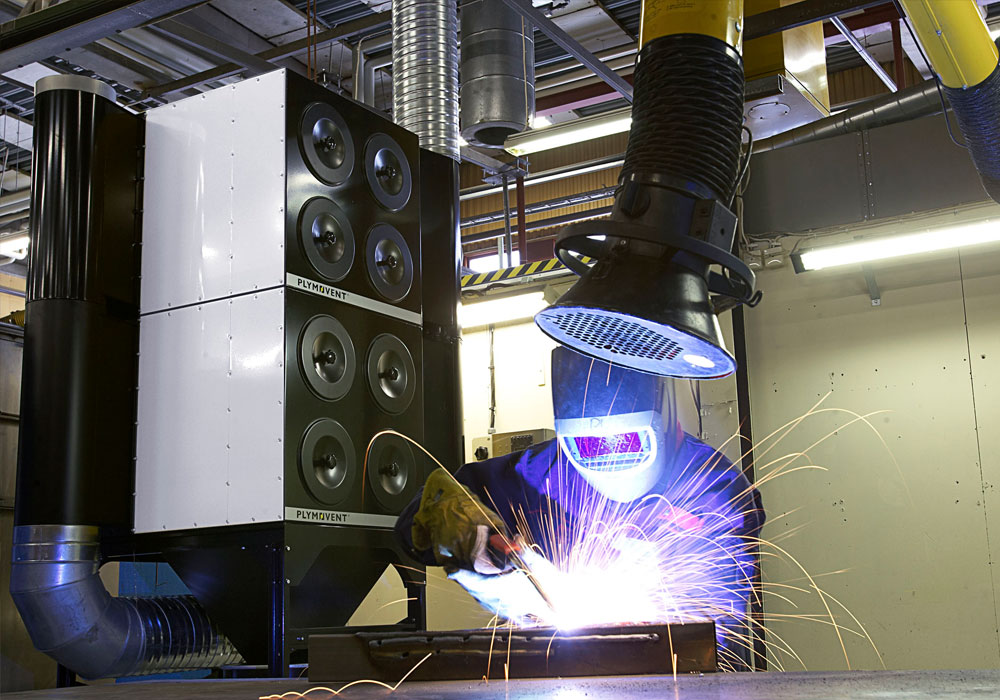 Authorised Plymovent Distributor
Plymovent is a global, leading supplier of products, systems and services for the extraction and filtration of polluted indoor air. They provide high-quality solutions that remove welding and cutting fumes, grinding dust and oil mist in the metalworking industry. Additionally, they offer solutions for the capturing and removal of vehicle exhaust gases.
As an authorised distributor of Plymovent products we can provide a high-quality design, supply and installation of any engineered system.
Please refer to our products page to see our range of equipment.

Contact Us
We're open to talk any time about your next project, so feel free to message us using the form to the right. We're based in Loughborough within 10 minutes drive of the M1. Our dedicated engineers provide nationwide support and installation service, including maintenance contracts and breakdown cover, LEV, COSHH, and air quality testing with P601 accreditation for the commissioning of LEV systems.
Our industry standard certificates
BOHS-P601
On-Site Testing
Thorough examination and testing of Local Exhaust Ventilation systems
BOHS-P602
LEV System Design
Basic design principles of Local Exhaust Ventilation systems.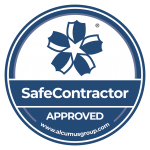 Our installation teams will have

IPAF OPERATING MEWP's AT HEIGHT

PASMA FOR MOBILE SCAFFOLD TOWERS

SKILL SPECIFIC CSCS IDENTITY CARDS

LADDER & STEP TRAINING CERT