LEV Design
Thousands of British workers contract occupational asthma and other lung diseases every year. Many people die or are permanently disabled by these conditions and are unable to work. People develop these diseases because they breath in too much dust, fume or other airborne contaminants at work, often because control measures do not work well enough.
LEV Engineering will design, supply, install and commission your LEV system from initial concept through to completion. Turnkey designs will be carried out by our BOHS P602 accredited design engineers with over 25 years' experience within the industry.
We will design an LEV System in line with HSG 258, that will meet the health and safety regulations for the workplace and remove the risks posed by airborne contaminants. Contact Us for more information.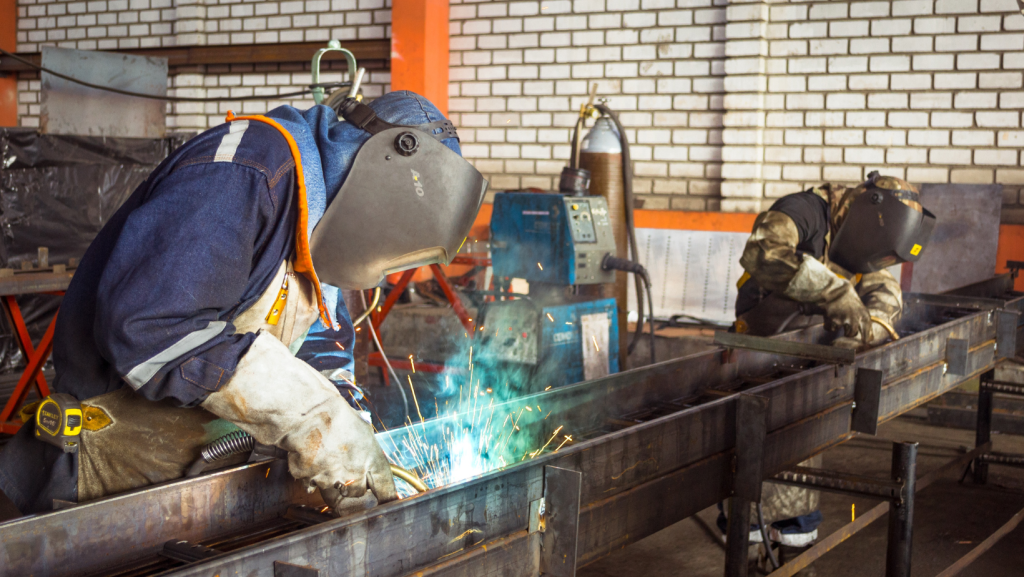 What Are The Benefits Of Our LEV Design
At LEV Engineering, our passion lies in the art and science of creating Local Exhaust Ventilation (LEV) systems that transform workplaces into healthier, safer environments. Our design is at the core of what we do, and here's why it matters:
Tailored to Your Needs: Every workspace is unique, and so are its ventilation requirements. Our solutions are customised to address the specific challenges of your industry and facility, ensuring that the air quality meets regulatory standards and safeguards the well-being of your workforce.
Compliance and Safety: We understand the importance of adhering to health and safety regulations. Our designs prioritise compliance with local and international standards, providing you with the peace of mind that your workplace operates within the bounds of safety regulations.
Efficiency and Performance: Effective LEV systems not only protect your employees but also optimise the efficiency of your operations. Our designs are engineered to capture and remove contaminants at the source, enhancing productivity and reducing operational costs.
Innovation and Technology: We stay at the forefront of LEV technology. Our designs leverage cutting-edge equipment and techniques to ensure that your systems are not only efficient but also future-proof, adapting to evolving industry standards and environmental considerations.
Sustainability: Sustainability is a core value for us. Our designs are eco-conscious, minimising environmental impact through efficient contaminant removal and reduced energy consumption. This aligns with the global drive for greener, more responsible business practices.
With LEV Engineering, you're not just getting a ventilation system; you're getting a comprehensive solution that addresses the unique needs of your workspace, prioritises safety and compliance, and contributes to a healthier, more efficient, and sustainable future. Let's work together to create a workspace that breathes better and works smarter.