Mechanical Solutions
We can supply time-served, skilled engineers to assist you with all of your mechanical engineering problems and provide tailor mechanical solutions for your business.
Whether it be planned maintenance schedules, shift and holiday cover, plant and machinery installations and refurbishment, or whatever your mechanical requirements, we are able to design solutions to meet your specific needs, providing expert engineers to deliver these solutions.
All of our engineers have vast experience in maintaining plant and machinery in the following construction materials manufacturing industries:
Gypsum mines and processing plants
Plasterboard manufacturing
Brickworks
Tiles and roofing materials
Sand and gravel processing
Cement works
Breeze blocks
We also have vast experience in machine-tool maintenance and relocation in titanium manufacturing plants, iron foundries, steel works and sinter plants. We are Safe Contractor and Avetta accredited. Contact Us for more information.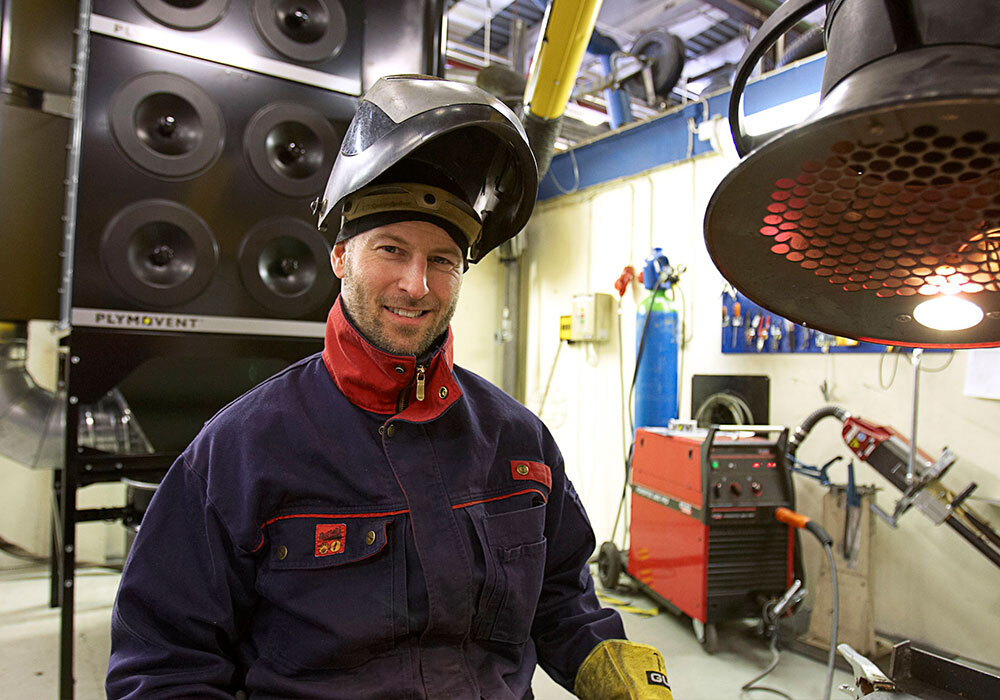 Our Skilled Mechanical Solutions Engineers
Our skilled engineers bring a wealth of experience to the table, particularly in serving the construction materials manufacturing industries. We specialise in providing exceptional support to sectors such as gypsum mines and processing plants, plasterboard manufacturing, brickworks, tiles and roofing materials production, sand and gravel processing, cement works, and breeze blocks manufacturing. This industry-specific expertise ensures that we understand the nuances and demands of your operations, enabling us to offer solutions that truly make a difference.
Our commitment to safety and quality is unwavering. We hold esteemed accreditations as both Safe Contractor and Avetta accredited, underlining our dedication to upholding the highest standards of safety and compliance in every project we undertake.
At LEV Engineering, we don't just provide mechanical solutions; we deliver peace of mind. Whether it's ensuring the seamless operation of your equipment, providing support during critical downtime, or overseeing complex machinery installations, we have the experience and expertise to meet your needs. Let us be your reliable partner in achieving mechanical excellence in your industry.