LEV Service
We offer every client a complete LEV service contract, incorporating site visits at predetermined intervals throughout the year. Our service plans are tailored to suit the customers range of equipment and usage. Our engineers will repair and modify the systems to bring them back to the manufacturers recommendations. Our maintenance contracts cover all dust, fume and evaporative cooling systems.
At LEV Engineering, our commitment to our clients goes beyond installation. We believe that the key to a truly reliable and efficient system lies in ongoing care and maintenance. That's why we offer every client a comprehensive LEV service contract, designed to ensure that your systems operate at peak performance year-round. Contact Us for more information.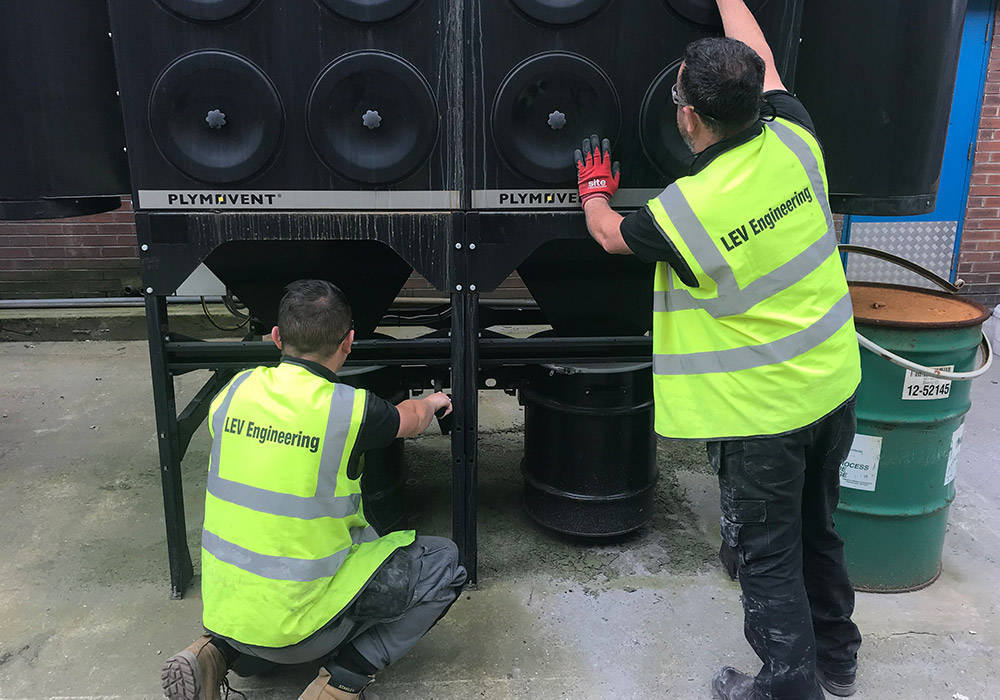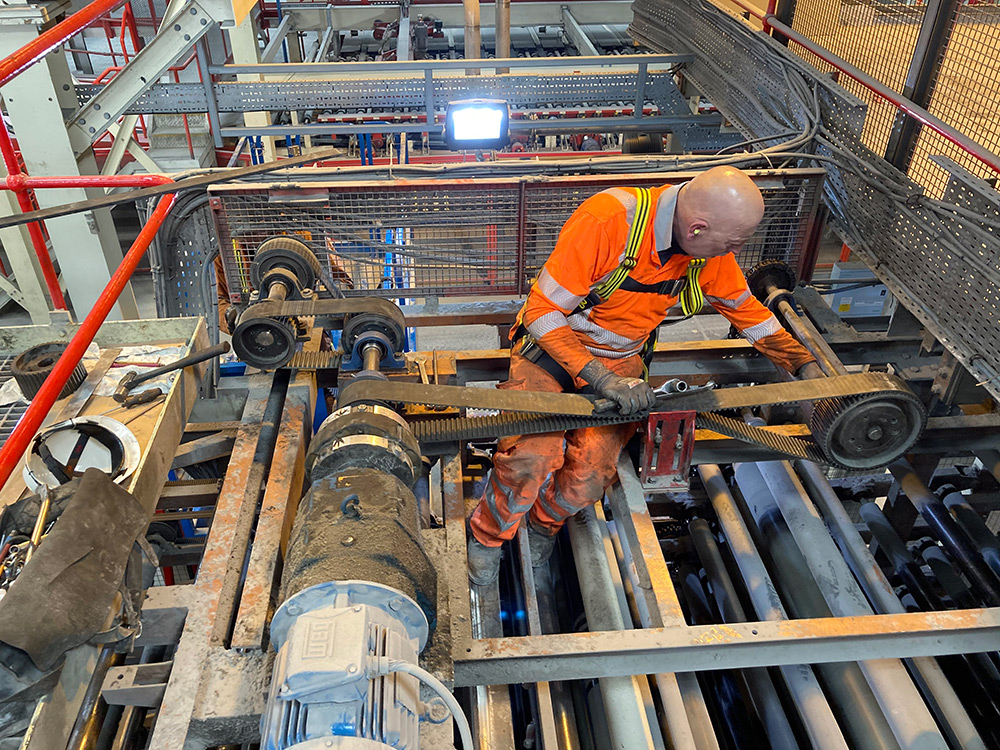 What Are The Benefits Of An LEV Service?
Scheduled Site Visits: Our LEV service contracts include scheduled site visits at predetermined intervals throughout the year. These visits are not just routine check-ins; they are proactive measures to maintain the health and efficiency of your systems. Our experienced engineers will inspect, assess, and fine-tune your equipment during these visits to identify and address any potential issues before they become costly problems.
Tailored Service Plans: We understand that every client has a unique range of equipment and usage patterns. That's why our service plans are fully customised to suit your specific needs. Whether you have a complex network of dust and fume extraction systems or a large-scale evaporative cooling setup, our service plans adapt to your equipment and operational demands.
Expert Repairs and Modifications: Our skilled engineers are not just inspectors; they are problem solvers. If during a site visit, any part of your system is found to be operating below the manufacturer's recommendations or needs modification, our experts will take the necessary steps to bring it back to peak performance. We believe in optimising your systems for maximum efficiency and longevity.
Comprehensive Coverage: Our maintenance contracts aren't limited to just one type of system. We cover all your dust, fume, and evaporative cooling systems. This holistic approach ensures that your entire ventilation and cooling infrastructure is consistently cared for, providing you with the peace of mind that every aspect of your facility is functioning optimally.
By choosing our LEV service, you're investing in the long-term health and efficiency of your critical systems. You're also safeguarding your workplace against unexpected downtime and costly repairs. At LEV Engineering, we're dedicated to not only designing and installing quality systems but also ensuring that they continue to deliver exceptional performance throughout their operational life. Let us be your trusted partner in maintaining and enhancing the reliability of your equipment.