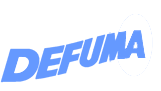 The Defuma brand has been acquired by LEV Engineering Limited.
With over 40 years of experience supplying a combination of standard and bespoke products to a wide range of industries across Great Britain and Ireland.
The DEFUMA team have the skills and expertise you need to ensure your extraction system runs efficiently & safely.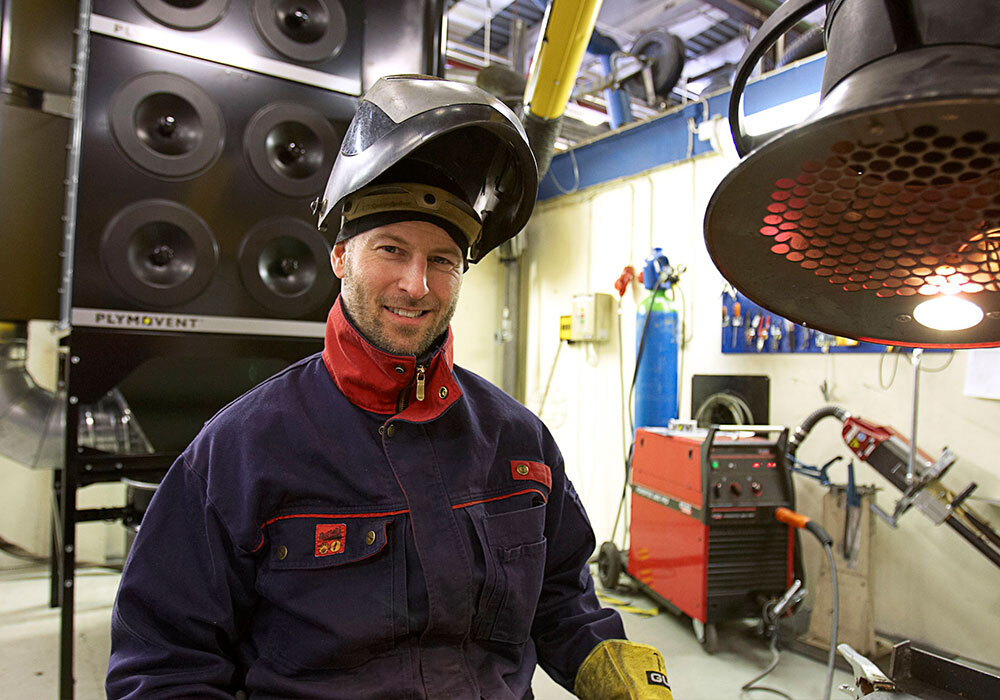 About Defuma
Defuma are leading specialists in dust extraction and fume removal solutions for the workplace. We will advise and guide you each step of the way – from initial consultancy through to design, installation and life-time support and maintenance. Whatever the solution, you can rest assured it will meet or exceed all relevant legal requirements and standards.
Specialising in air filtration and fume extraction, we provide a tailored solution for industries across Great Britain and Ireland.
Our services are extensive and cover:
consultancy and design
installation
service and maintenance
testing and inspection
spares and replacements
Our experienced project engineers, designers, installers and maintenance technicians create a range of bespoke and standard extraction systems online – ranging from filtered or unfiltered units to down draught benches and fume enclosures. Using our skill and expertise, we make sure that all extraction systems, manufactured in-house at our facility in Huntingdon, operate safely and efficiently.

Consultancy & Design
Championing industrial dust and fume extraction for over 40 years. We have extensive experience in providing extraction solutions to dust and fumes over the span of virtually all industries and commercial applications.
A Defuma consultant engineer will carry out a site visit, discussing with you your specific requirements and then provide a written quotation. Our design team will then develop and manufacture the solution ready for installation.

Service & Maintenance
Defuma provides on-going service and maintenance to make sure that your system continues to meet all current legal requirements such as COSHH and LEV, and operates correctly. We will supply direct to you any spares and additional equipment needed.
Our service extends to keeping an up to date record of your system on our database so we are able to provide the levels of support you need quickly and with the minimum of fuss.

COSHH & LEV
Our inspection engineers are completely trained and qualified, able to test your COSHH & LEV installation and carry out servicing. As these COSHH tests must be carried out every fourteen months, our service also includes automatic reminders, making sure you are notified about the upcoming test deadlines.
Our inspection engineers are also able to carry out tests and inspections on third-party equipment and installations, before presenting you with a report.

Equipment Sales
As one of the largest UK distributors for Plymovent workplace solutions and reseller of other specialised dust and fume extraction equipment we offer probably the largest selection of products available.
Our products section shows just a selection of what's available.
Call us today with your requirement and we are confident we can provide what you need.
Ask us a question!
We pride ourselves on building an excellent rapport with clients all over the country – providing quality filtration and extraction systems. From the initial consultation right through to design, installation and lifetime support, the team is always on hand and will guide and advise you every step of the way. So, if you're unsure which system you need, rest assured, we can assist you in selecting the best one for your industrial setting. For more information call 01480 455 466 otherwise, check out our fantastic range of products and services.